Actor hired and precursor on the pool market, DEL has a rich history of innovation since 1975.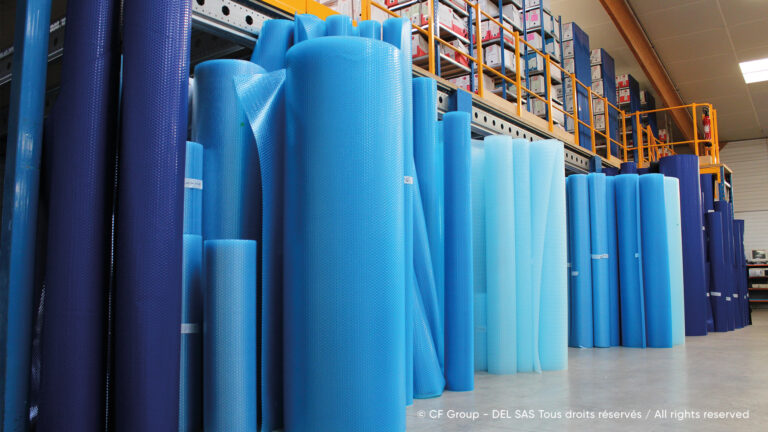 Located in the heart of Brittany, our industrial site is animated by a research and development laboratory to design innovative and reliable productsby their design as well as by their technologybut also by passionate and dedicated teams within our manufacturing workshops.
What would a pool be without a perfect liner or a protective automatic slatted cover ? From on-site lining to the liner, from automatic slatted covers to the automatic covers and rollers, everything is made to measure on our production sites. Taking precise measurements is essential for a perfect result! All our custom-made products (liners and automatic slatted covers) are manufactured in our workshops in Francemainly on our Breton site of Brécé, in Ille-et-Vilaine.
DEL is a CF Group brand.